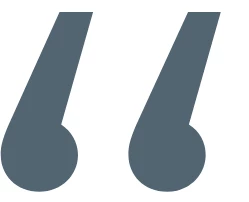 "When I'm asked for my view on what underpins performance, top of my list is always best in class PR & communications. I've moved roles several times, each time I've gone back to BLUE Communications; they listen, they create, they advise, they deliver, and then they listen again."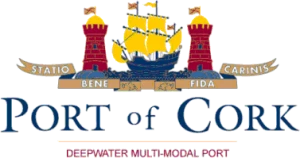 Conor Mowlds, Chief Commercial Officer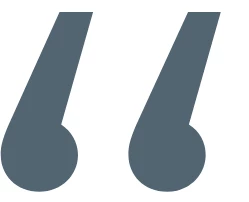 "BLUE have been thoroughly professional and supportive throughout the project, often working flexibly as the new growth strategy took shape. The perception audit was invaluable, underpinning the new narrative, while the website design and development work has given us a vastly enhanced platform which is now actively engaging with new and existing audiences. BLUE are always highly responsive, well-organised and eager to make suggestions – a pleasure to work with."
Dan Jones and Thecla Keizer, Marketing & Communications team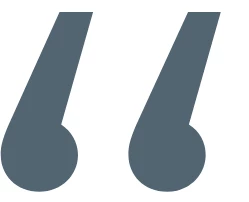 "With its vast network and deep industry knowledge, BLUE is by far the leading communications consultancy specialising in the maritime industry. They have been hugely instrumental in helping to introduce and accelerate our sustainable marine fuel proposition. And not only that, they're just really fun to work with too!"

Dirk Kronemeijer, Chief Executive Officer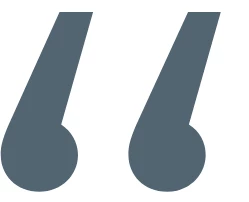 "We have benefited hugely from BLUE's media and other stakeholder networks and maritime market knowledge in terms of developing our PR and communications. BLUE has become an invaluable partner in terms of business development, uncovering new potential sales channels through its networks. We consider BLUE an vital extension of the work we do."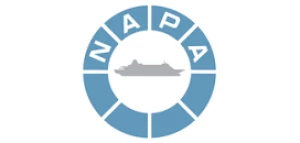 Esa Henttinen, Executive Vice President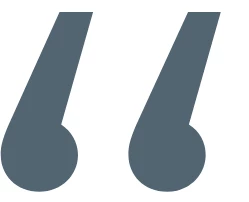 SMW 2023 was a great success. BLUE supported the promotion of SMW for two consecutive years with their digital advertising services. Being a specialist marine and energy communications agency, their expert team ensured that our target audience was reached with compelling content across various platforms. BLUE provided us with a detailed advertising plan, engaging social media content and kept us up to date with weekly reporting and meetings which ensured the campaigns ran smoothly and generated results.

Lilia Loy, Head, Singapore Maritime Week, Maritime & Port Authority of Singapore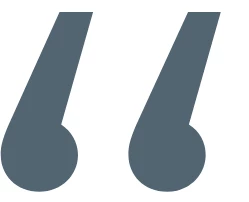 "BLUE has been with us since we launched our company. They have guided, supported and helped us to be the market leader we are today, driving action and leading the green transition of global trade."

Lora Jakobsen, Chief Purpose Activist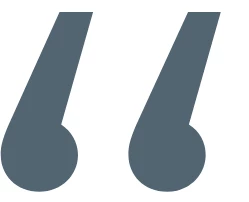 "BLUE moved us from an initial position of 'healthy scepticism' to becoming 'convinced advocates' of the process, approach and the people we worked with. We haven't just straightened out the look and feel of the brand but have also addressed and resolved deep-seated challenges of marketing strategy and clarity of thinking".

Simon Hill, Chief Financial Officer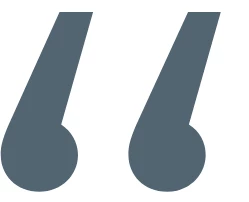 "BLUE's knowledge of, and networks within, the marine and energy industries have proven extremely useful, enabling them to act as strategic advisors. They are very well organised and their ability to work as a true extension of our team has been highly appreciated."

Stephen Cadden, Chief Operating Officer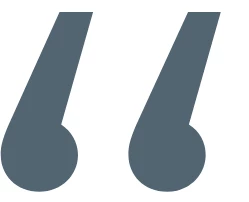 "Besides being highly reliable and responsive, BLUE has added tremendous value to our strategic communications and PR activity while ensuring alignment with our business values and objectives. BLUE's deep industry knowledge of the maritime industry, coupled with its vast network of contacts, has ensured great results delivered in a timely and efficient manner."

Tuomas Riski, Chief Executive Officer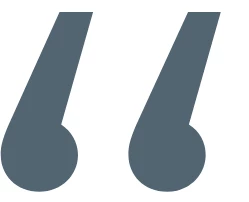 "You expect professionalism, timely responsiveness, good knowledge of the sector and understanding of your needs, plus somebody that listens is proactive. Adding to this the sense of trust, personal care, true interest and enthusiasm, you have a unique package that the BLUE team undoubtedly provides with great success."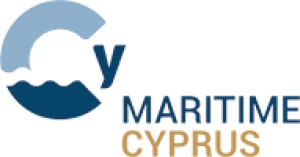 Vassilios Demetriades, Cyprus Shipping Deputy Minister