It's a landmark year for BLUE Communications as we celebrate our tenth birthday, and what a way to mark the occasion! At a glittering awards ceremony in London on Wednesday 6 June, BLUE was officially named by the Chartered Institute of Public Relations (CIPR) – by far the biggest PR member organisation outside of North America – as the 2018 national 'Outstanding Specialist Public Relations Consultancy'. What can we say, thank you CIPR for the fantastic birthday present!
The CIPR Excellence Awards celebrate outstanding organisations, individuals, teams, and campaigns, and is arguably the PR industry's most prestigious celebration of creativity and professionalism. For us at BLUE, to have been shortlisted in the highly competitive specialist consultancy category reaffirms the belief we've held from since day one; that the marriage of in-depth industry knowledge with a genuinely strategic approach to communications enables positive reputations and valuable brands to be built. The opportunity is especially pronounced in industries, such as marine and energy, that are increasingly looking to capitalise on the power of brand in a context of significant transformation driven by economic, environmental, and digital change.
"BLUE Communications is a purpose-led organisation that, true to their word, is helping clients transform the shipping and marine industry for the better. They have taken a progressive and pro-active approach to helping clients manage success against clear and commercial objectives. In a sector rife with ethical challenges, BLUE is encouraging its clients to take a more authentic and transparent approach to communications, even where that means having difficult conversations."

CIPR Excellence Awards judges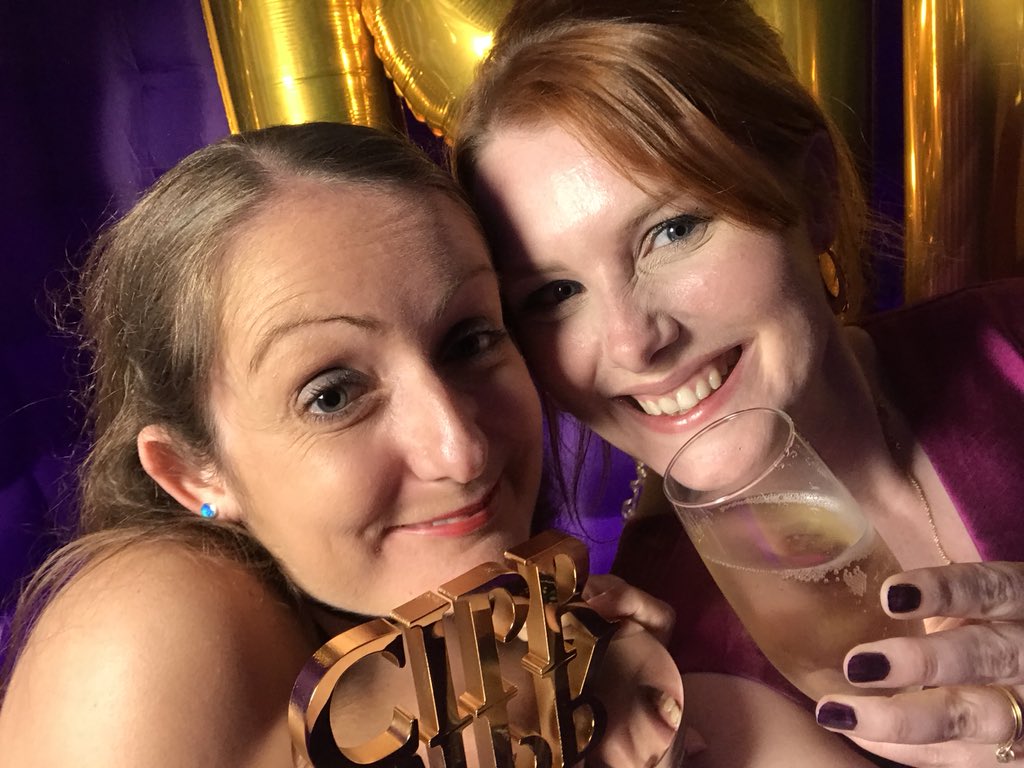 BLUE's managing director, Alisdair Pettigrew, commented:
"This award is a landmark achievement for BLUE and we are immensely proud to receive this prestigious accolade from the CIPR. Our commitment to providing our clients with strategic PR and communications consultancy, grounded in a genuine passion for and understanding of the marine and energy sectors is unwavering. It has allowed us to establish a market for PR and communications in these sectors, setting a benchmark for professionalism that has been recognised at a national level by esteemed PR and communications experts. We're humbled by this recognition but won't rest on our laurels. There's work still to be done!"
'We are looking forward to continuing our journey working with some of the marine and energy sectors' leading organisations and forward-thinking spokespeople as they harness the power of brand and reputation!'

The awards ceremony itself was a fantastic opportunity to catch-up with our colleagues in the PR industry over a glass or two of fizz. It was an evening of fun, entertainment, and of course much celebration on behalf of the whole team by BLUE consultants Kate O'Connor and Clare Anderson, who collected the award on behalf of BLUE on the night. Take a look at the highlights reel from the awards ceremony, including a snippet of an interview with Kate:
Thank you again CIPR, we're truly honoured.

Twitter: @BLUECOMMS