This career snapshot focuses on Alice – who worked at BLUE as our consultant. During this time, she has built campaigns for multiple clients and provided them with impressive results that align with the objectives and outcomes of their business.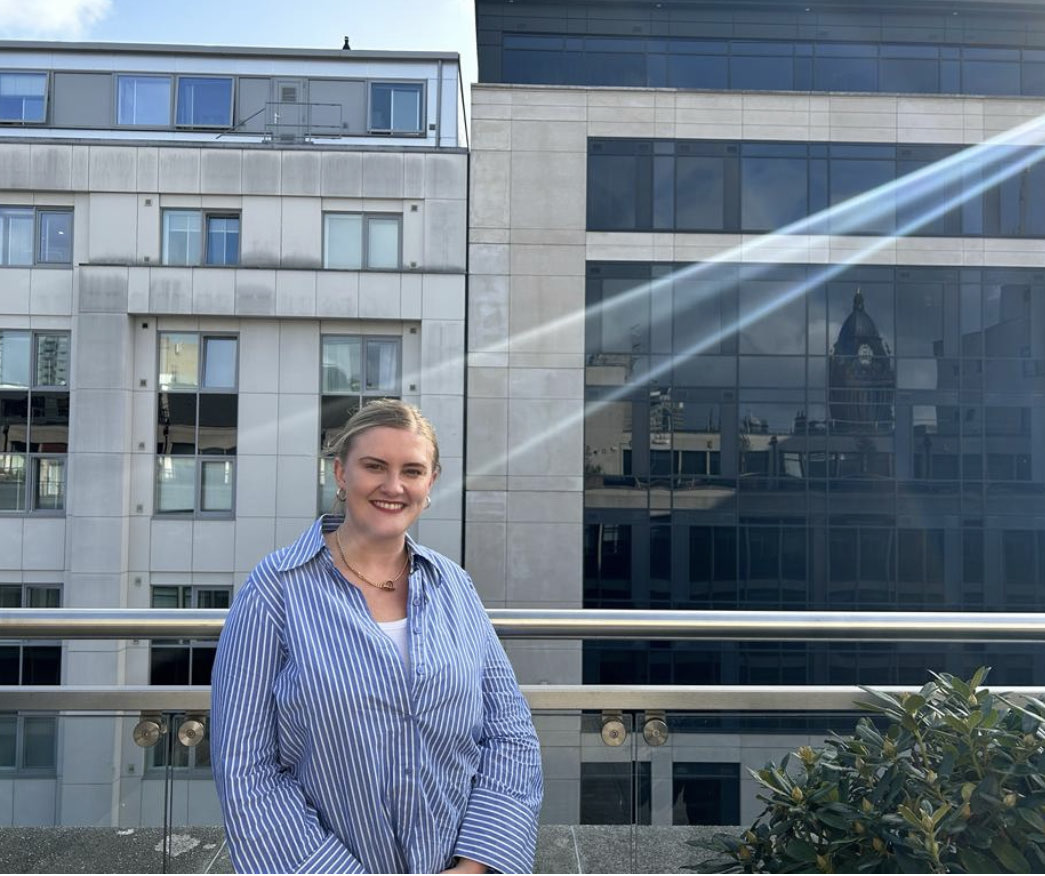 What do you enjoy most about working at BLUE?
It's great to know that the work we do here at BLUE is having a positive impact and helping to drive true sustainability.
What's been your proudest moment at BLUE so far?
It's always a proud moment when a client is happy with the outcome of a campaign. So much work goes into securing impressive results for our clients that align with their objectives and helps drive success for the wider business – it's great to see the payoff!
What do you love most about working in PR and marketing?
The opportunity to turn difficult, technical topics into digestible, exciting stories. I love helping companies find their voice and communicate the great work they're doing.
What environmental issue do you wish people cared about more?
I think the real issue is a reluctance to make the small changes needed to save our planet. Minor inconveniences today are nothing compared to the impact climate change will have on our lives if we sit back and do nothing.
What's the best piece of advice you've received in your career?
The importance of having an organised system of working to keep track of multiple moving parts across various clients. PR is fast moving and often things will crop up without a moment's notice, so it's important to have a baseline of what's happening across my accounts to ensure nothing is missed.
Describe your role at BLUE in 3 words
Rewarding, fast-paced, dynamic.
What's been your favourite work trip?
I was lucky enough to visit a client HQ for a global PR summit where we met with their other agencies from across different regions to strategise and learn from each other. It was great to see how PR works in other countries and come out with some exciting ideas for future activity for our client.
What's the most influential book you've read?
The book that has had the biggest influence on me would likely be Anna Karenina by Lev Tolstoy. I read it when I was 16 and it played a huge role in me eventually studying Russian at university and spending part of my year abroad in St Petersburg.
What advice would you give to someone looking to start a career in PR and marketing?
Read the news every single day. It's so important for us PR professionals to keep abreast of what's happening in our clients' sectors as well as the wider news landscape. This helps to inform us on the current industry conversation, and understand when a breaking news story may impact the results of our planned activity and recommend changes accordingly.
What first drew you to a career at BLUE?
Both the marine and energy sectors affect all of us every day in ways we don't even consciously realise. I found it exciting that BLUE operates in both sectors and that I would be 'in the thick of it' with two industries that have such a profound impact on global trade and the way we live our daily lives.
At BLUE, we are always looking for new talent to join our experienced team across our offices in Oxford, London, and Leeds. Visit our careers page to learn more about how you can "Be More BLUE" within a leading PR and marketing agency for maritime and renewable clients.